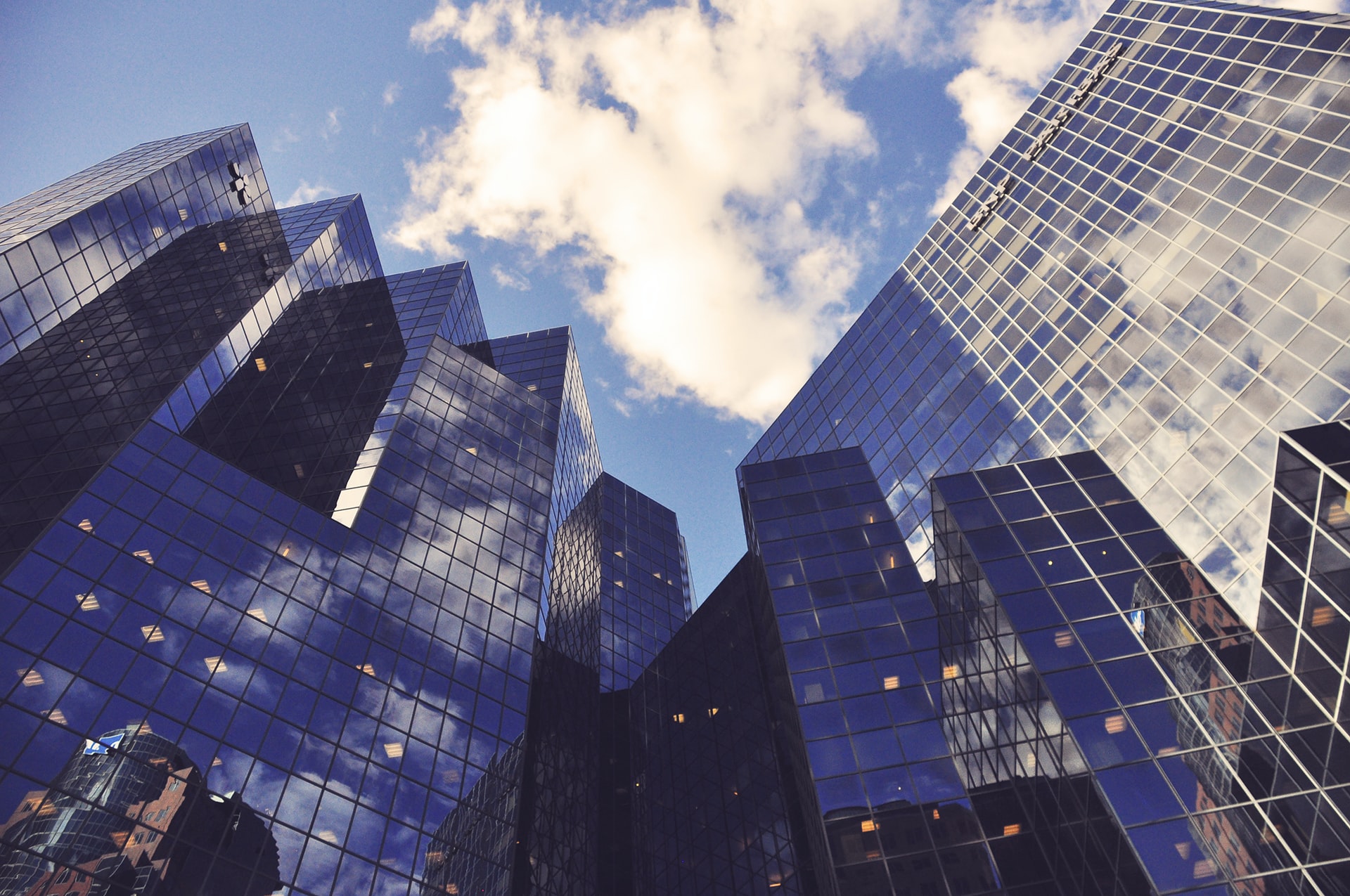 What some of our clients are saying…
The five prioritized leader programs with Talent Edge Group helped me focus my team on effective action planning. No progress can be made without first organizing our thoughts and weighing what is important and why. Wasted effort kills momentum and dilutes the vision. Having a clear and concise methodology that I can communicate to my team aligns our focus and gives purpose for each action. It has opened the mind of my team and we are able to implement change quickly. This model has become invaluable to me.
Natalie is an outstanding executive coach and career guidance expert. She helped me greatly with her advice and counsel when I was in transition as a senior business executive of a large-scale international organization. Her excellent insight and ability to look at opportunities for career development, resulted in my finding a career path more fulfilling than I thought possible.
I had the pleasure of partnering with Talent Edge Group to bring strengths-based learning into our organization. Natalie a true partner in bringing individualized solutions to our team and was fantastic at facilitating the journey for our leaders and broader organization. Her ability to coach both 1:1 and in larger team settings was well received by all involved. As a small, fast-growing organization, we were limited in both time and budget and Natalie was able to work within our parameters and deliver a broad reaching development opportunity for our entire corporate team.
I highly recommend Talent Edge Group as a strategic partner to build resilient, change-ready leaders and teams. They designed and facilitated a highly engaging and interactive training event for our 68 team members to prepare them for the coming organizational changes. The event helped alleviate people's fears and gave them tips and tools for dealing with change. The team has rallied around the changes and made connections that have resulted in increased teamwork.
Focus, clarity, and a deep understanding of my purpose were the highlights from taking The Prioritized Leader program from Talent Edge Group. I was beyond impressed by the approach the program took to drive the right priorities and perspectives to bring inspiration, energy, and collaboration to those around me. When my priorities are in the optimal order, I have greater clarity to drive and define true success. I would recommend this course to any leader that aspires to have the tools, framework, and a personalized action plan to be a prioritized leader.
Through coaching and 360 feedback, Talent Edge Group helped me to become a more approachable and effective leader. I was promoted into a senior executive position during our coaching engagement as a result. As a leader in my own business today, I use tools from Natalie's coaching to continue to grow and develop as a business owner and leader.
Talent Edge Group uses a strengths-focused approach that builds confidence in leaders and creates awareness of their unique contribution to the organization. As an expert in emotional intelligence, Natalie can coach leaders toward greater self-awareness, authenticity and trust that results in high performance teams and the ability to inspire and influence others throughout the organization. Natalie was a delight to work with. She is flexible and even more importantly, she stays relentlessly focused on achieving results for her clients.